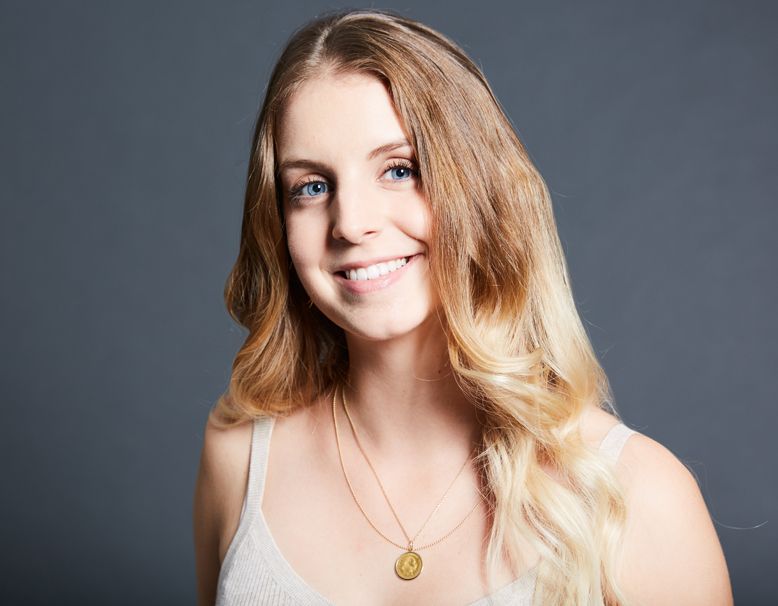 What is important in clothes is the person who's wearing themTM ________________
Anne Schmitz is a freelance Celebrity, Editorial and Commercial Stylist based out of Düsseldorf, Germany. She works internationally with several Influencers such as Marie von den Benken, Jennifer Michalczyk, Toni Dreher-Adenuga,
Julianna Townsend, Rebecca Kunikowski, and others.
Her work has been seen on a range of events such as the Berlin Fashion Week and the pages of various international fashion publications.
Anne's passion for styling started at a young age, exploring various approaches towards fashion through travels and different media, learning to sew, as well as designing and making her own gowns for formal occasions.
With her knowledge in fashion and styling as well as her masters degree in management and marketing, she developed a progressive perception of the relevance and impact of clothes as a communicational tool. That`s what constitutes her impeccable eye for style accompanied with the personality and aims of her clients.